Our goal at IntelliTrans is to drive successful outcomes for shippers, and helping carriers and 3PLs better serve our shipper customers is a key part of that mission. That's why we've released an API suite to extend IntelliTrans TMS functionality to carrier and 3PL apps, platforms, and enterprise systems. Its REST architecture allows you to do things like gather load details, accept and decline contract loads, and provide location updates.
Traditionally, these types of integrations have involved extensive development time, complex requirements, and significant upfront fees. But with IntelliTrans TMS API suite, we help abstract the complexity so you can start moving freight and scale more efficiently.
What can you do with it?
You can do just about anything you can do using the IntelliTrans TMS app. For example:
Search for loads and pull full load detail
Accept and decline contract loads
Place and revoke spot bids
Upload important documents like delivery receipts, signed BOLs, and damage photos
Provide location updates and delivery confirmations
Accept and decline fixed-rate offers
How do I get started?
We have detailed documentation to set you on the right path and we are more than happy to help you get started. Contact us here to get started!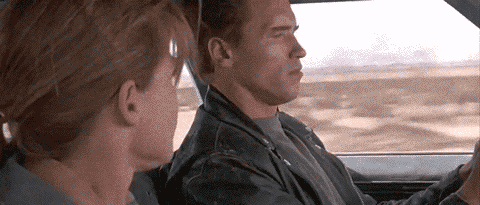 What's next?
This is just the beginning. We're excited about what this new development means for our IntelliTrans customer community, and we can't wait to see what you build with this new set of capabilities. Please don't hesitate to reach out.