RAIL INDUSTRY OVERVIEW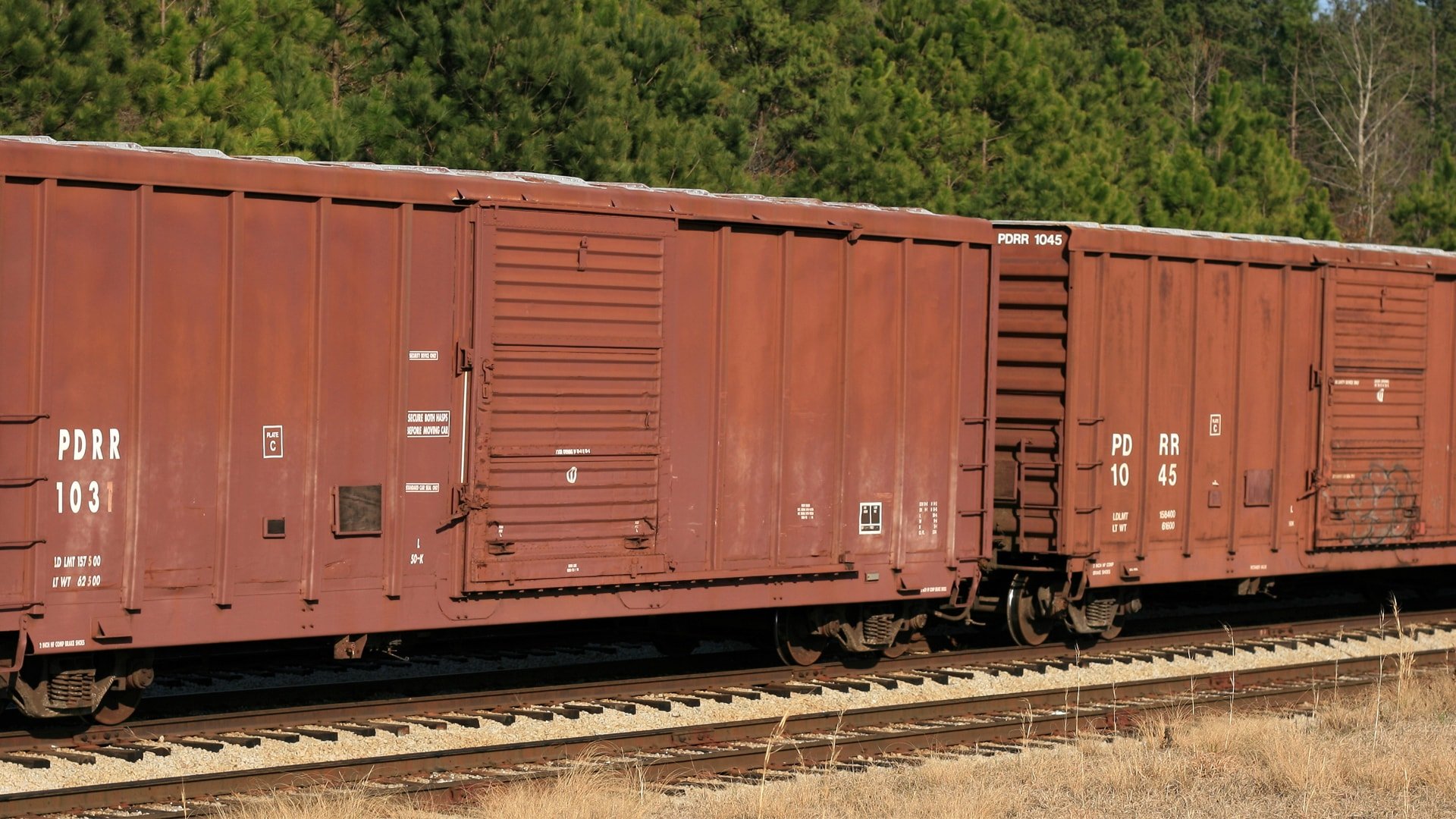 Box Car Mechanical Designation and Markings
The following are a few of the Mechanical Designations in use just for Box Cars. The combinations of markings seem to be unlimited, but each does mean something very specific and important when looking for a specific car type for a customer need.
XM
Boxcar for general service equipped with side or side and end doors
XF
Non-insulated boxcar similar design to XM, designed and specially prepared with a US Food and Drug Administration approved white epoxy or other comparable white coating to seal interior walls, doors, and ends, and provide a smooth, durable surface to prevent contamination.
XL
Loader equipped. Similar in design to XM, with steel perforated side walls or equipped with interior side rails for securement of certain types of lading and/or permanently attached movable bulkheads.
XP
Boxcar similar in design to XM, but specially equipped, designed, and/or structurally suitable for a specific commodity loading
When searching for a specially equipped car type, first the car type is identified and then any special identifications are shown by the second identifying mark. This is invaluable when locating specific types of equipment for a customer without having a specific car number to look up.
Another type of marking is that of the AAR Car Type Code. The four-digit code is different from the mechanical designation and provides much more specific information about a car. For example, the AAR code of B209 means, and should not be confused with the Mechanical Designation, as follows:
XM
(Mechanical Designation)
9
Inside height 10' or more-doors 10' and over