RAIL INDUSTRY OVERVIEW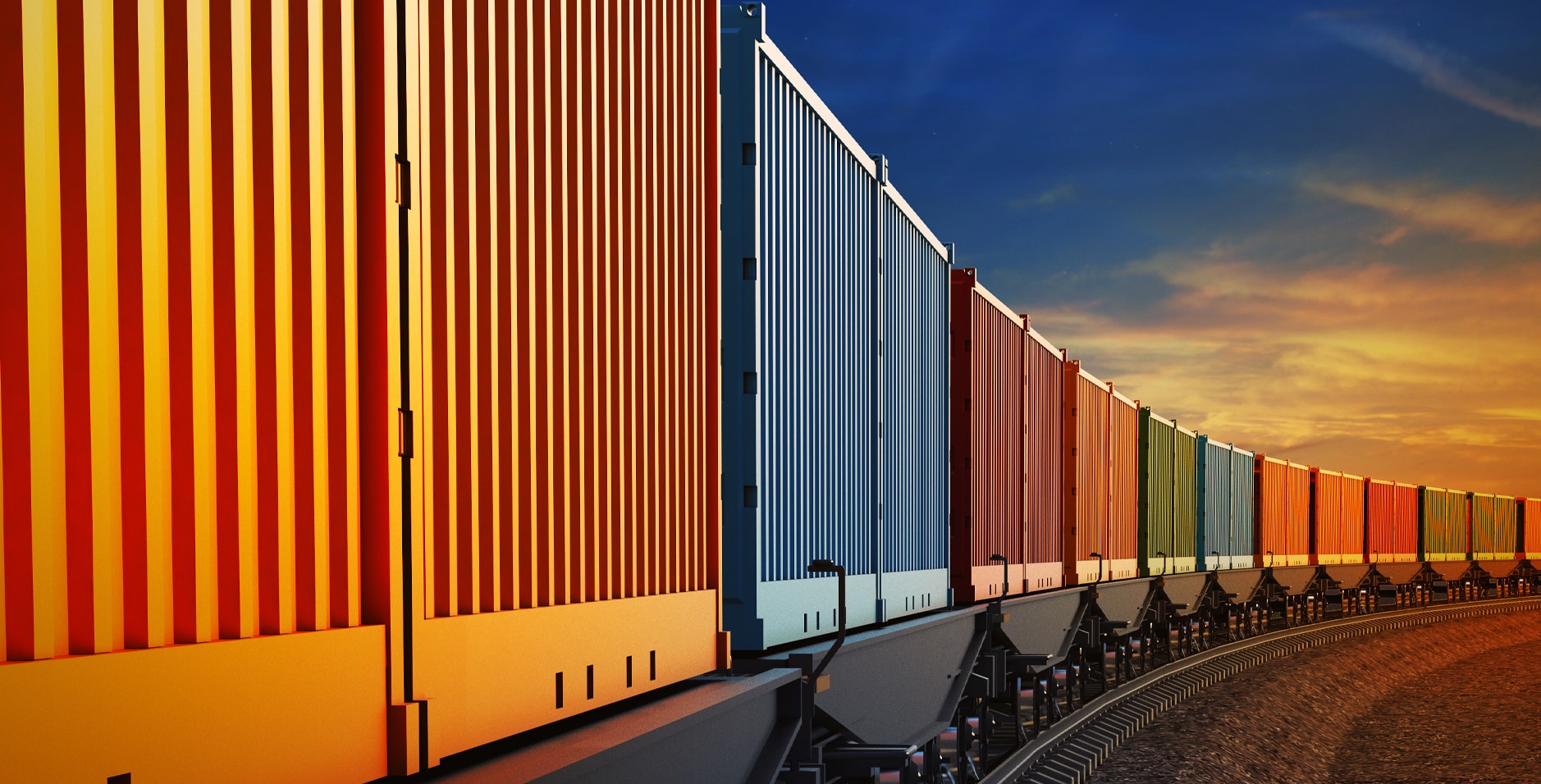 Rail Equipment Mechanical Designation and Equipment Markings
The OFFICIAL RAILWAY EQUIPMENT REGISTER was developed to comply with the order of the ICC in 1912 so that there was a single source to identify cars in the transportation system. The register provides references in classifications and tariffs as well as complete information about any car used to transport freight.
Mechanical designations are found in the Official Railway Equipment Register and they help to identify the proper piece of equipment for specialized loading. For example, paper industry shippers trying to find cars equipped for paper loading would look to first find the designations for a Boxcar by looking for the letter "X" in the register and then locate the second letter designation of "P" which identifies the car as one that is in paper loading service.
The following is a look at the Mechanical Designation for all the car types.
First Letter Designation
M M-O-W, SCALE, PASSENGER, CABOOSE, AND END-OF-TRAIN INFORMATION SYSTEMS
P CONVENTIONAL INTERMODAL CARS
Q LIGHTER WEIGHT, LOW-PROFILE INTERMODAL CARS
Second Letter Designation
L INSULATED LOADING/STOWING
S MODIFIED FOR SPECIAL COMMODITIES