New HOS modifications that go into effect on September 29th expand the short-haul exception, expand the adverse driving conditions exception, require 30-minute breaks, and change the sleeper berth provision.
In June, the Federal Motor Carrier Safety Administration (FMCSA) announced changes to the hours of service (HOS) regulations, which are being revised to provide more flexibility for drivers without adversely affecting safety. The HOS rules regulate the number of hours commercial drivers can drive and work per day and week, and also include other restrictions (i.e., mandatory rest breaks).
4 Key Changes to Know
Beginning September 29, 2020, these new HOS rule modifications go into effect:
Short-haul Exception:

Expands the short-haul exception to 150 air-miles and allows a 14-hour work shift to take place as part of the exception.
Adverse Driving Conditions Exception:

Expands the driving window during adverse driving conditions by up to an additional two hours.
30-Minute Break Requirement:

Requires a 30-minute break after 8 hours of driving time (instead of on-duty time) and allows an on-duty/not driving period to qualify as the required break.
Sleeper Berth Provision:

Modifies the sleeper berth exception to allow a driver to meet the 10-hour minimum off-duty requirement by spending at least 7, rather than at least 8 hours of that period in the berth and a minimum off-duty period of at least two hours spent inside or outside the berth, provided the two periods total at least 10 hours, and that neither qualify period counts against the 14-hour driving window.
All impacted motor carriers are required to comply with the new HOS regulations by the stated deadline. "All of those were provisions that we have heard about and had lots of discussions with the industry," FMCSA's Joseph DeLorenzo said at a recent industry meeting. "So this rule was really focused on the input that we received from everyone that's been involved in the process from the drivers to the carriers, (agricultural) groups, and others."
Getting ELDs Ready
In ELD Providers Prep for Upcoming HOS Changes, TruckingInfo details what electronic logging device (ELD) providers are doing to help carriers and drivers get ready for the new HOS changes. It says the new requirement that operators take a 30-minute break after no more than eight hours of consecutive driving will be the most impactful on the ELD front. That's because the requirement can now be satisfied by the on-duty/not driving status (rather than off-duty status), or by simply stopping to fuel a vehicle at a gas station.
Currently, drivers must take a 30-minute break after eight hours on-duty. The new rule says that the break must come after eight hours of driving time (not necessarily consecutive) without a 30-minute break. The break time itself can be now satisfied during on-duty, non-driving time.
ELD providers are helping carriers work through these new requirements and ensure compliance. "To assist our customers with compliance with the changes in the federal hours of service regulations, we are updating codes on our various HOS compliance tools to allow drivers using Omnitracs ELDs to take advantage of this change in the rest break requirement," Omnitracs' Mike Ahart told TruckingInfo.
Eroad, another ELD provider, approached the update in stages, first researching the attitudes and impacts of the changes with customers and the market, then designing and implementing changes, and finally communicating the changes and enabling customers to make the switch.
"We conduct rigorous testing on behalf of our customers so that on Sept. 29, drivers aren't facing bugs and issues, and carrier compliance managers aren't looking at data they don't understand," Eroad's Soona Lee told TruckingInfo. "We test complex scenarios in a driver's day to trigger violations, check HOS counters, and make sure that the driver's log data before the switchover is correct as much as it will be after that date."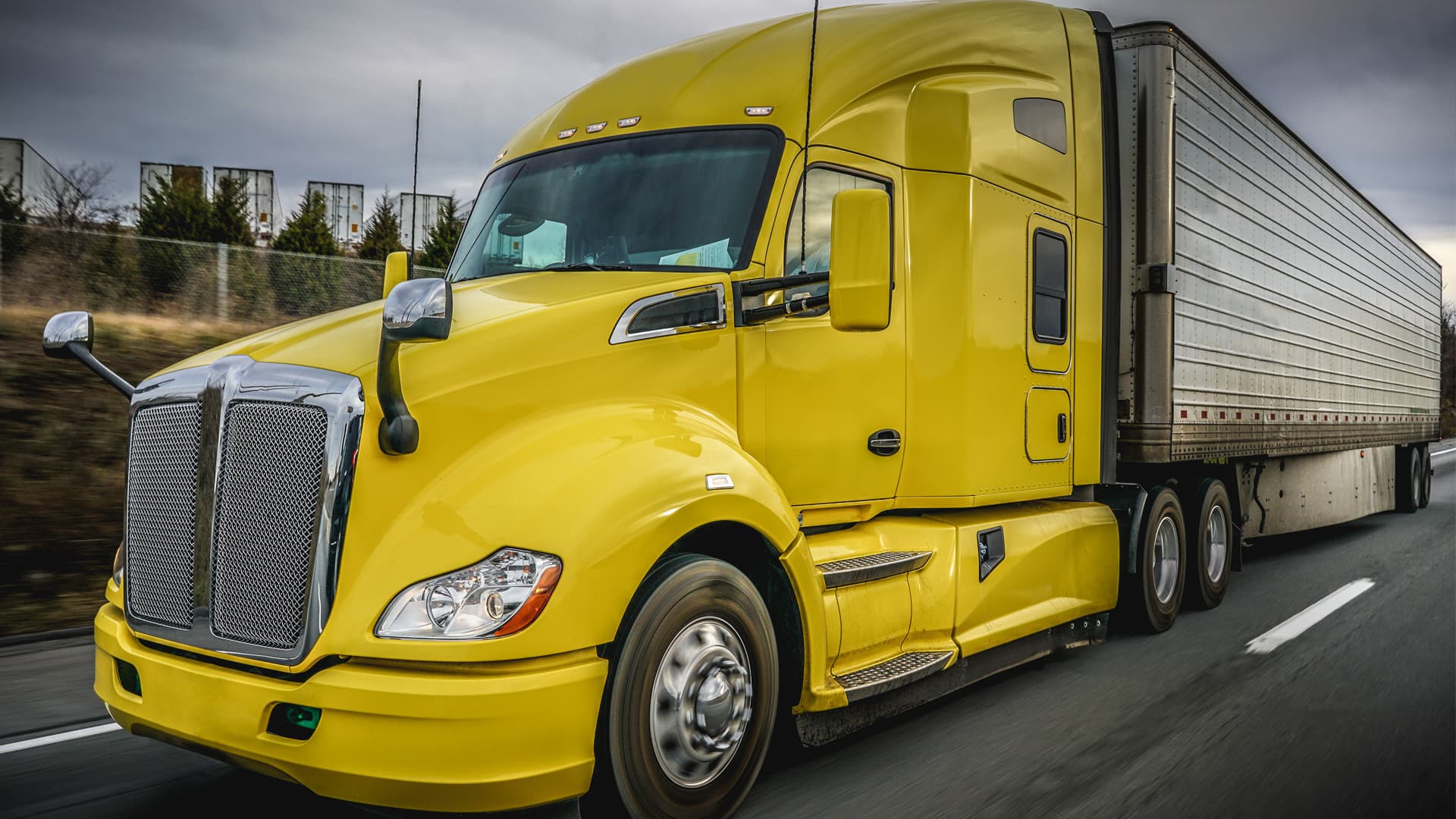 How it Impacts Driver and Carriers
The looming HOS changes will have a direct impact on carriers and individual drivers. According to Trucker,the motor carrier must record the driver's time in, time out, and total hours per day, which must also include how many hours the driver has worked for the previous seven days. Those records are required to be kept by the carrier for six months.
The records don't have to be held on the vehicle, but law enforcement can request a copy of the records from the carrier if a driver is pulled over. Drivers who exceed these exceptions (i.e., driving too far or too many hours) must complete a regular log (if it only happens eight or fewer days within the last 30 days) or use an ELD (if the exceptions are not met more than eight days within the past 30).
"The updated rule really tries to put it in the hands of the driver and tries to focus on the fact that the driver has to make this assessment after the last qualifying break," DeLorenzo explained, "as opposed to the beginning of the trip, which the earlier definition had set."
To learn more about the upcoming changes to the HOS rules, visit the FCMSA's website here.

Managing Transportation Effortlessly
IntelliTrans' Global Control Tower provides high levels of supply chain transparency; aggregates, completes, and enhances data from a variety of sources; offers visibility into and execution of different aspects of the supply chain; and generates data-driven alerts and analytics that ask deeper questions and deliver meaningful insights.
By leveraging tracking information, the Global Control Tower provides analytics that measures key performance indicators (KPIs) like fleet cycle time, origin/destination dwell time, lane and hauler performance, back orders, freight spend, load optimization, and more. With their rate, equipment, lease, tracking, and invoice data in a central repository that's accessible 24/7, companies can position themselves for success in any market conditions.